Your guide to UNCSA's performance season
Evenings of smooth jazz, student choreography, monologues, light shows, original films and more … UNCSA's 2016-2017 performance season will bring the City of Arts & Innovation alive with student and faculty performances that the entire community can enjoy.
Here's your guide to the new season, featuring old favorites and fun new offerings. Pull out your calendar and save the date, because you don't want to miss a thing:
Around the World in 80 Minutes | September 10
The 2016-2017 season kicks off with an event featuring faculty from the School of Music, bringing the audience along for a trip around the musical world.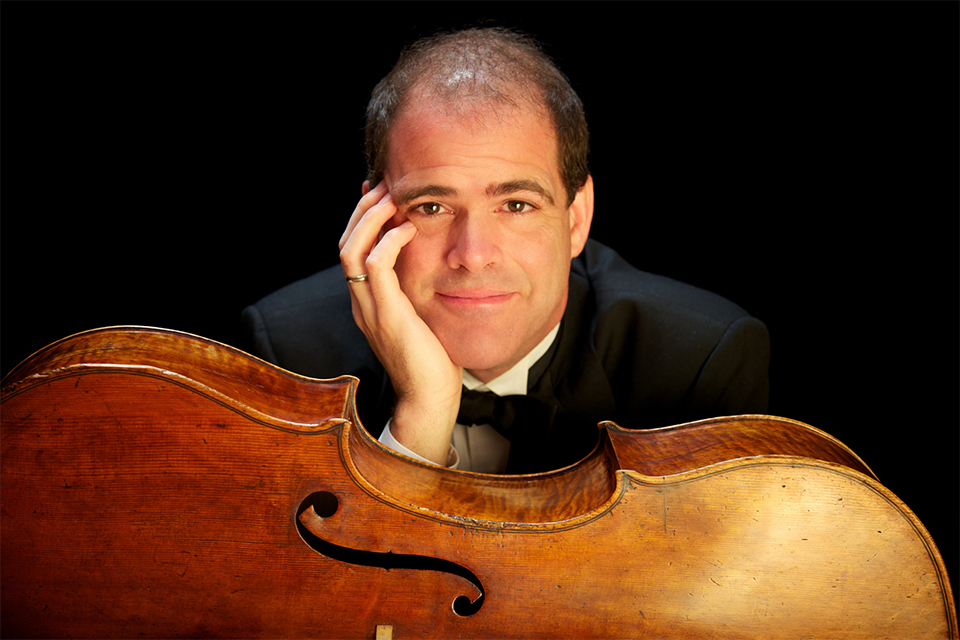 Drama Senior Cabaret | September 17
The School of Drama's senior class brings you an evening of song and celebration – a fundraiser for their annual showcase trips to New York and Los Angeles. This event is free, but donations are encouraged.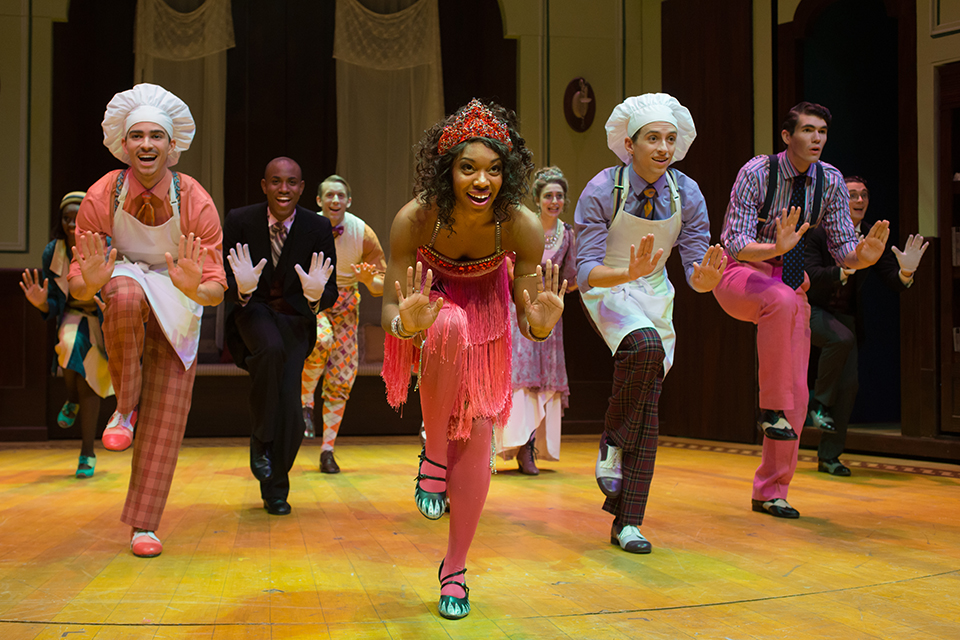 Make Brass Great Again | November 8
Peel your eyes away from the news on election night and join "candidates" Maria Serkin and John Ilika for an evening of horn and trombone music in Watson Hall.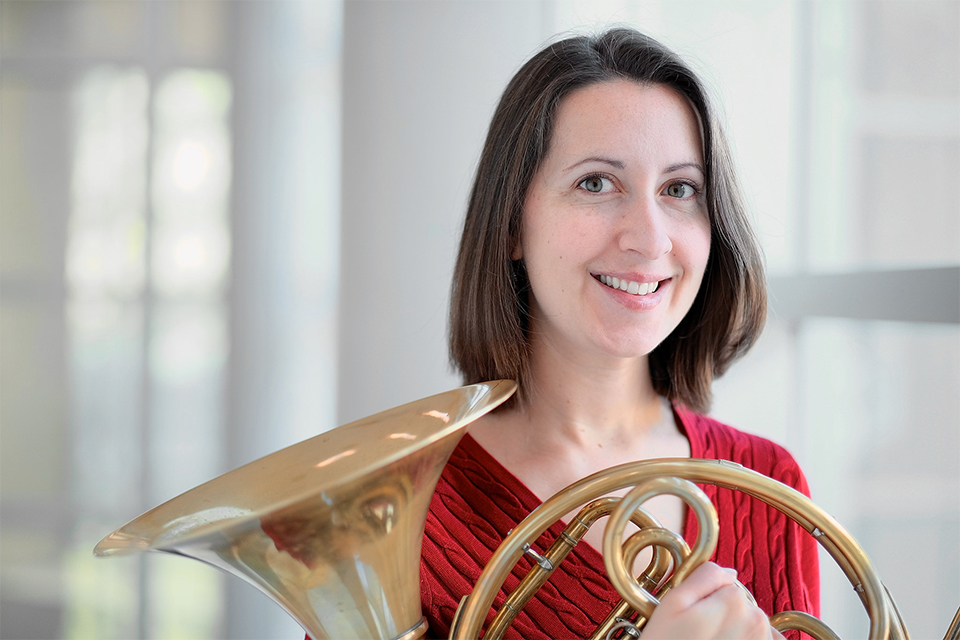 The Last Days of Judas Iscariot | November 17-20
By playwright Steven Adly Guirgis and directed by faculty member Quin Gordon, "Judas Iscariot" is an acerbic, funny and visceral exploration of the most famous sinner in history. The November 17 performance is also the Hamlin Scholarship Benefit. Benefit tickets sold separately.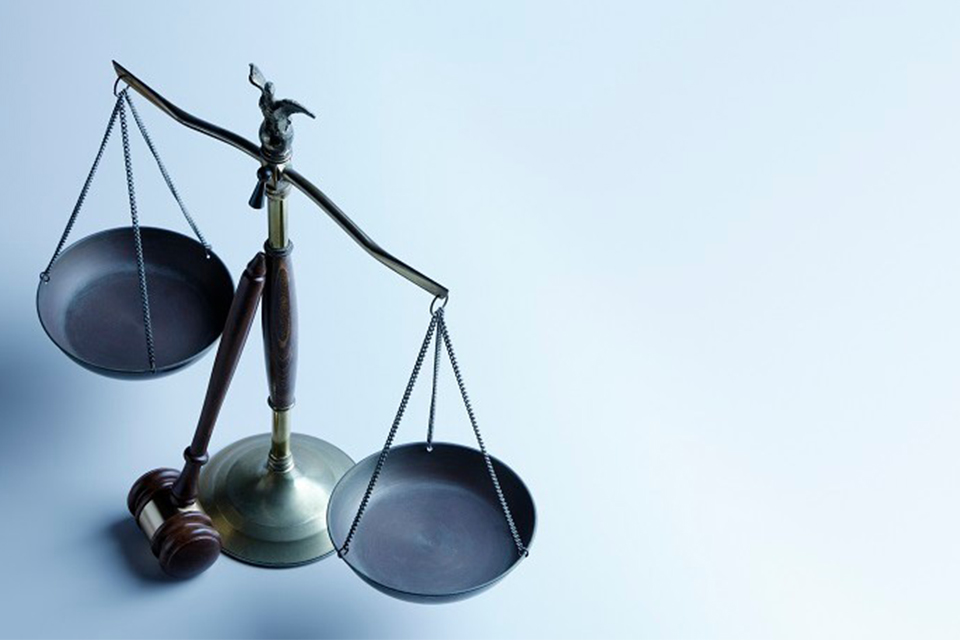 UNCSA School of Music: Collage | November 19
Back by popular demand, the all-school showcase could feature anything from sword fighting to dancing saxophones … come and find out!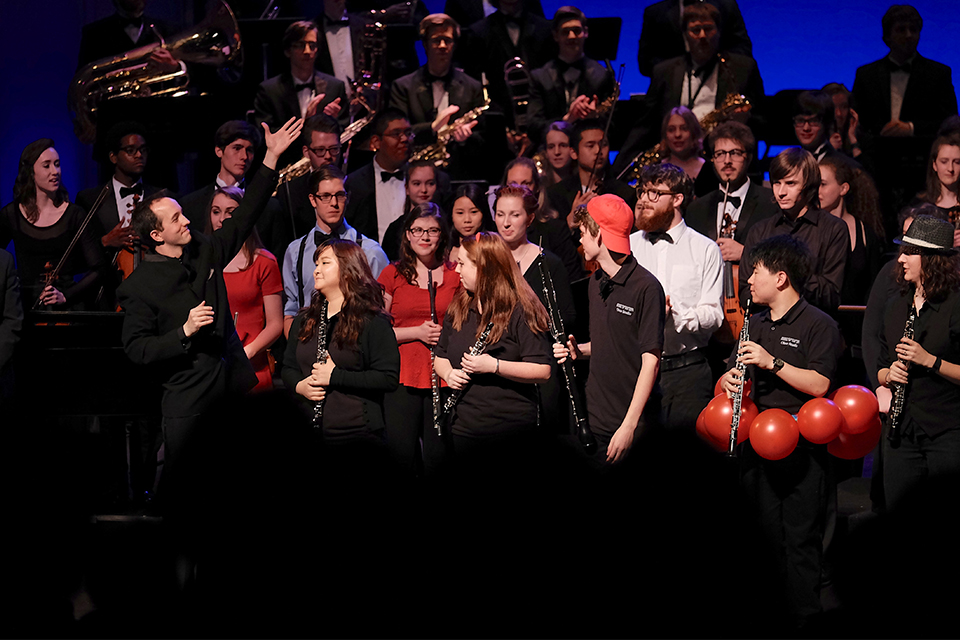 The Nutcracker | Select weekends in December
Directed by Jared Redick with original staging and direction by Ethan Stiefel. "The Nutcracker" is a holiday tradition … a production of "enormous power and artistic excellence," according to YES! Weekly. Special ticket pricing is available during the Box Office Opening Event on October 1.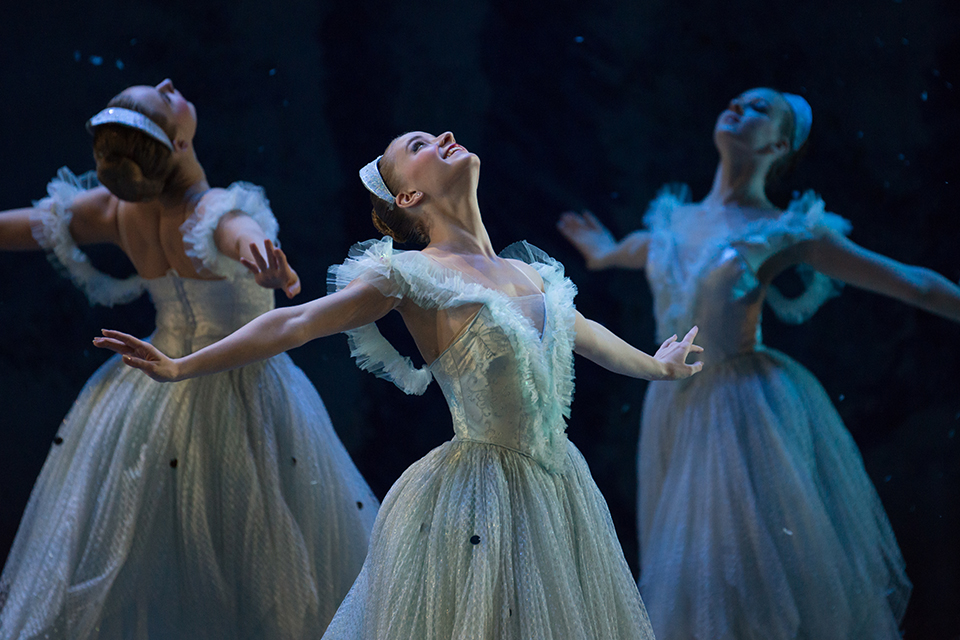 Florencia en el Amazonas | February 3, 5 and 7
The A.J. Fletcher Opera Institute presents an opera in two acts, sung in Spanish with English supertitles. Florencia is inspired by Colombian author Gabriel García Márquez.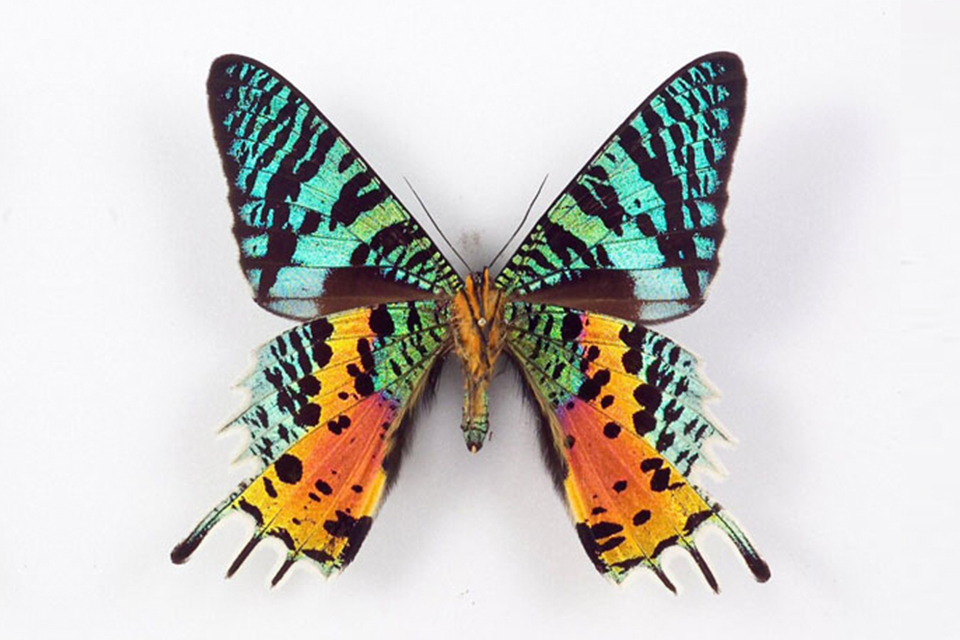 Winter Dance Concert | February 23-26
Members of the Taylor II company, in residence at UNCSA, will join School of Dance students in "Esplanade." Merce Cunningham's "Change of Address," George Balanchine's "Serenade" and Goyo Montero's "Benditos Malditos" complete the show. The February 25 performance is also UNCSA's annual scholarship benefit, NextNow. Specialty tickets are sold separately, and include the performance and NextNow party.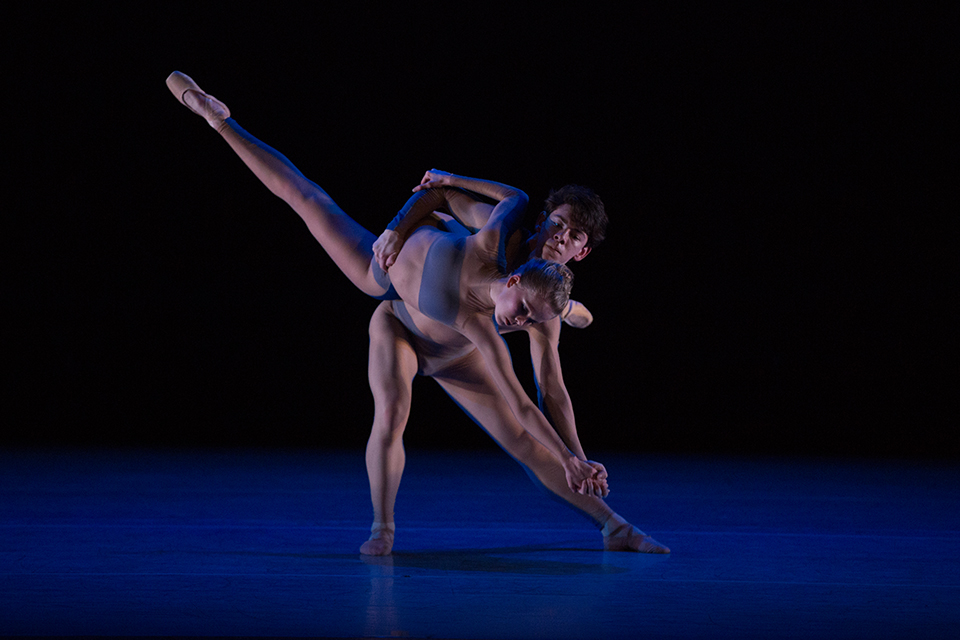 Winston-Salem Light Project | April 4-8
The ninth annual public artwork installation in downtown Winston-Salem will explore the topic of digital data collection. Grab dinner downtown, then stop by this free event.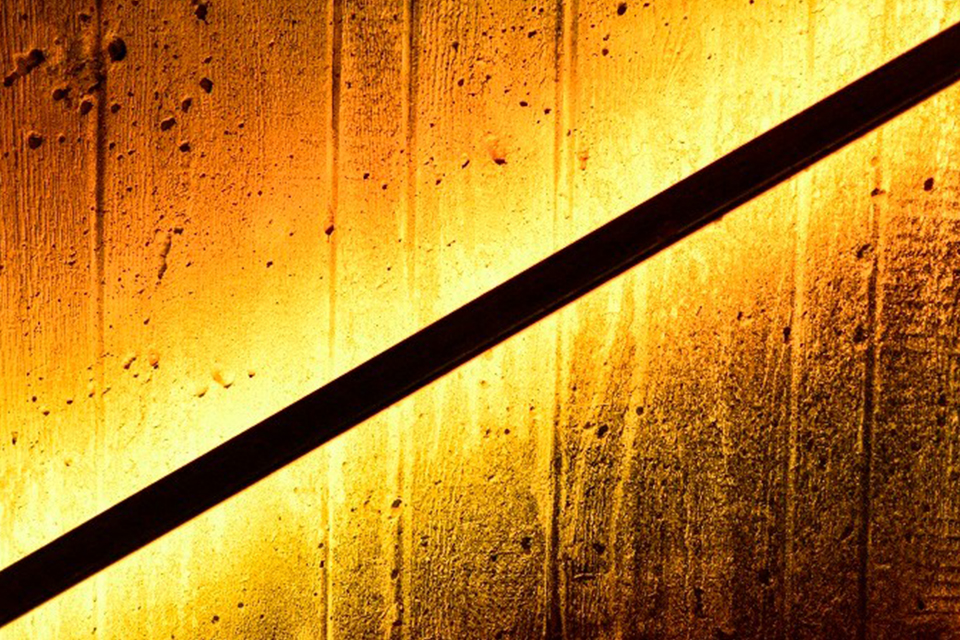 Fourth-Year Student Films | May 5
Students collaborate over the course of a year (or more) to create 15-minute short films featuring local casts and Triad locations. The film screenings are free, and seats go quickly!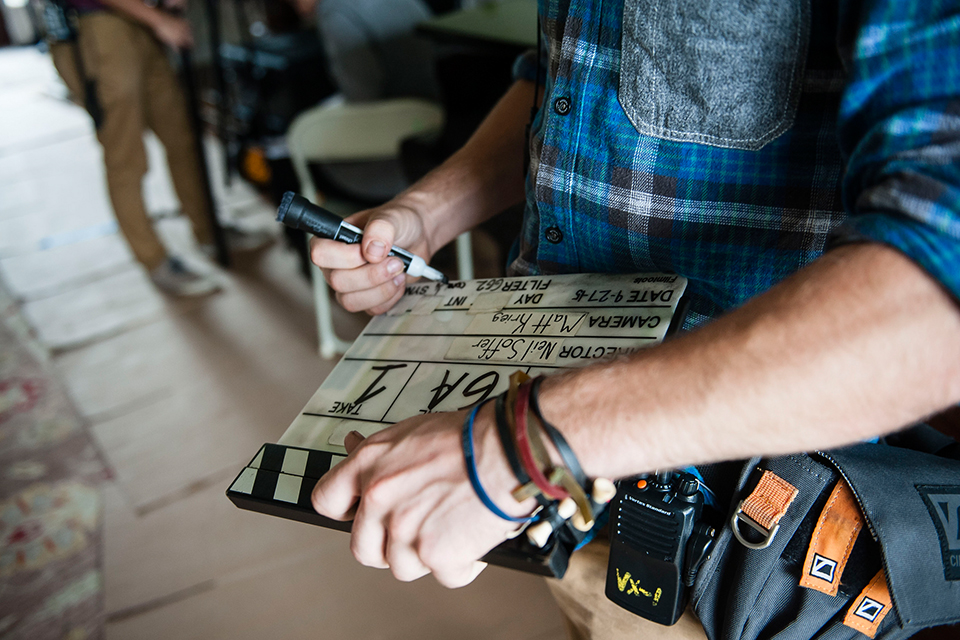 September 1, 2016