Student Government Association
Student Government Association
UNCSA's Student Government Association (SGA) serves as an advocacy-centered governance model where the Student Body President and members of SGA focus their time and energy on observing, listening, and responding to student feedback, questions, and concerns. SGA continues to prove itself as a respected and reliable resource for the students of UNCSA.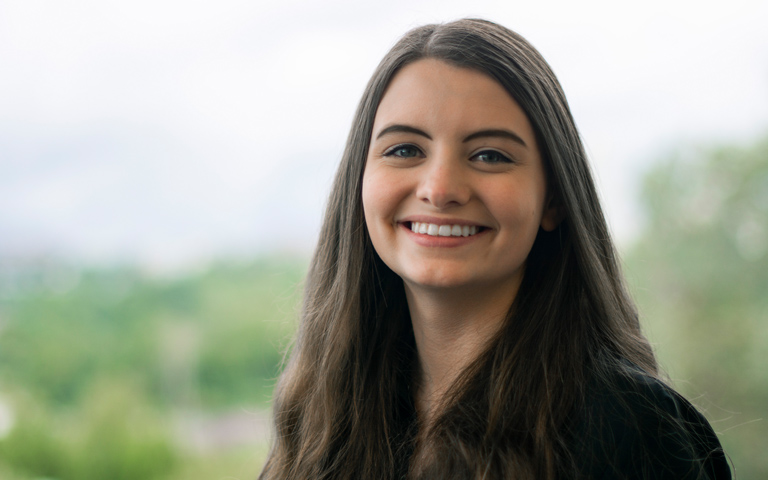 Jenna Cusack (she/her/hers)
2021-22
Student Body President
School of Filmmaking '22
Washington
Jenna Cusack is serving as the Student Body President this year. She is originally from Olympia, Washington. Jenna is a fourth-year film student with a concentration in producing.
"Over the last three years I've had the pleasure of working on SGA in a variety of capacities, striving to amplify student voices and ensure students are represented at every level. Over the course of the year, I will facilitate conversations between students, administration, faculty, and staff, in order to collectively commit to actionable change on our campus. I am dedicated to actively listening to and elevating student voices from across campus. I am excited to work alongside Taylor and the rest of the SGA Executive team throughout the year!"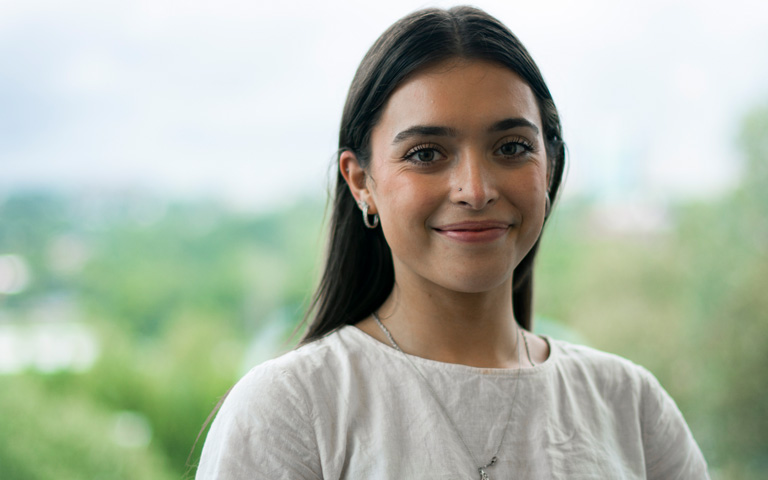 Taylor Pinney (she/her/hers)
2021-22
Student Body Vice President
School of Dance '22
North Carolina
Taylor Pinney is from Mooresville, NC, and is a fourth-year contemporary dance major.
"I'm so honored and excited to serve as this year's Student Body Vice President alongside an incredible team. I joined SGA because of the value I find in students voices being heard and for the impact and changes I believe we can create for the UNCSA community!"
SGA Executives
SGA Executives serve as the primary student representatives on campus committees with staff, faculty, and executive leadership. They meet weekly as a team to discuss current student concerns, committee progress on various student services/concerns, and the results of their conversations with key leaders of UNCSA's administration.