Student Government Association
Student Government Association
UNCSA's Student Government Association (SGA) serves as an advocacy-centered governance model where the Student Body President and members of SGA focus their time and energy on observing, listening, and responding to student feedback, questions, and concerns. SGA continues to prove itself as a respected and reliable resource for the students of UNCSA.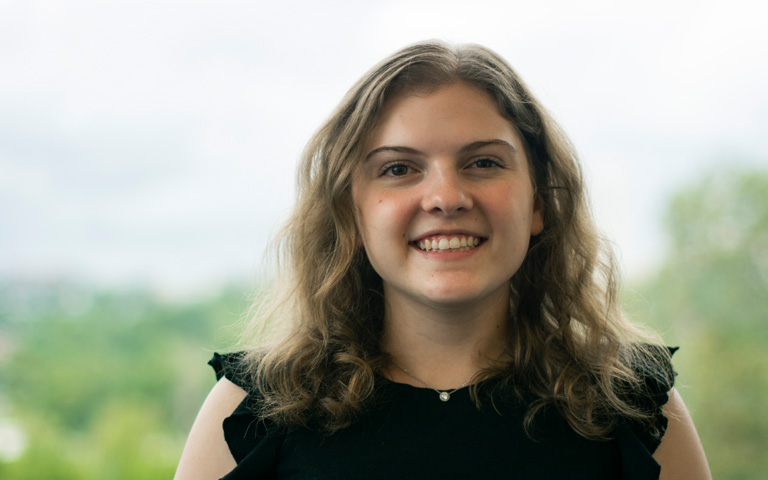 Kayli Kimerer (she/her/hers)
2022-23
Student Body President
School of Design & Production '23
Olathe, Kansas
"I am a fourth-year student in Design & Production, studying Stage Management. Over the past three years, I have taken part in our Cohort Program, the College Advisory Board of Winston-Salem, Design & Production Arts Council, and the UNCSA Student Ambassador program. I joined SGA to help protect the importance of student representation and inclusion and am most excited about being the voice for all uncsa students!" – Kayli Kimerer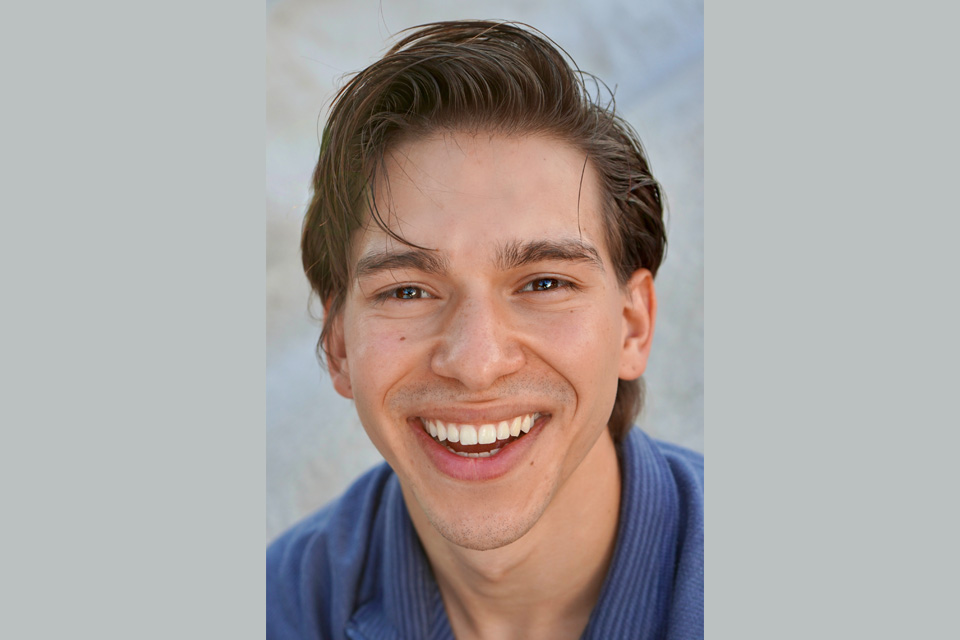 Diego Vazquez Gomez Bertelli (he/they)
2022-23
Student Body Vice President
School of Drama '23


Guadalajara

, Mexico

"I am very excited to serve as this year's Student Body Vice President! I have worked hard throughout my time at UNCSA to be the best student advocate I could possibly be, and this is the next iteration of that journey. I look forward to stepping into a position that will allow me to engage with our multifaceted student body alongside UNCSA admin, faculty, and staff to collaborate on a healthy and engaging environment for our education and artistic exploration. Let's continue to show up for each other and have a great year! Go fighting pickles!" – Diego Vazquez Gomez Bertelli
SGA Executives
SGA Executives serve as the primary student representatives on campus committees with staff, faculty, and executive leadership. They meet weekly as a team to discuss current student concerns, committee progress on various student services/concerns, and the results of their conversations with key leaders of UNCSA administration.