UNCSA Safety App
UNCSA Safety App
The UNCSA Safety App aims to make your experience on campus as safe as possible. The app has tools to help you prepare, lessen dangers and respond appropriately to situations that may occur.
In a medical or life emergency, you should ALWAYS call 911. The UNCSA Safety App (RAVE Guardian) can turn your phone into an additional personal safety device.
The Safety App can only be downloaded by UNCSA students and employees.
Download the app
Signing up is a quick and simple two-step process using your mobile phone number and university email address. Download the Rave Guardian mobile app from:
You can view PDF presentation on how to get started.
UNCSA safety app features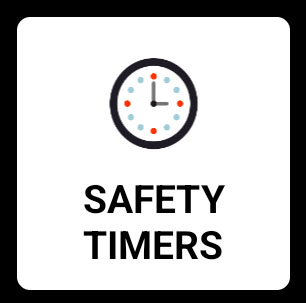 Safety Timer
A virtual campus safety escort. Activate the Safety Timer and choose friends and families to watch over you during your walk. Campus Safety officials act as your virtual guardians and will be alerted if you don't reach your destination.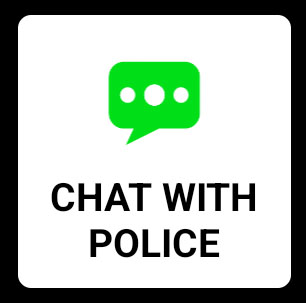 Text Campus Police
Two-way communication with campus safety officials with optional anonymous mode. You can choose: Just Connect Me, Possible Crime, Harassment, Disturbance, Harm to a Person (including mental health emergencies)
Instant location Sharing and Streaming
With one click, you can share your location for a faster response - even while in anonymous mode.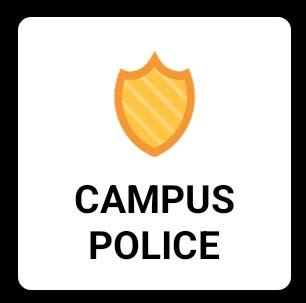 Emergency Call
One-click emergency dial. Use the pre-programmed emergency call button if you need help during an emergency, connect with campus safety officials, and a confirmation screen ensures you do not dial the emergency line accidentally.
Stay connected with the call directory
Use the Call Directory feature to access the contact information, hours of operations and location for Campus Police, Student Health Services, Student Affairs and other departments as well as the Winston-Salem Police Department non-emergency number.
Inbox
Receive timely campus notifications and updates