UNCSA 2016-2017 Highlights
Take a bow, Pickles. Another school year is almost over. As it comes to a close, let's take a look back at some of the highlights that made this a memorable year at UNCSA:
1. One of the Best
UNCSA's excellence is no secret. The school was recognized nationwide by several publications' top schools lists during the 2016-17 school year. Money Magazine ranked UNCSA No. 60 in its third annual ranking of the nation's best colleges, making it the highest ranked arts school and one of only five North Carolina universities to make the list.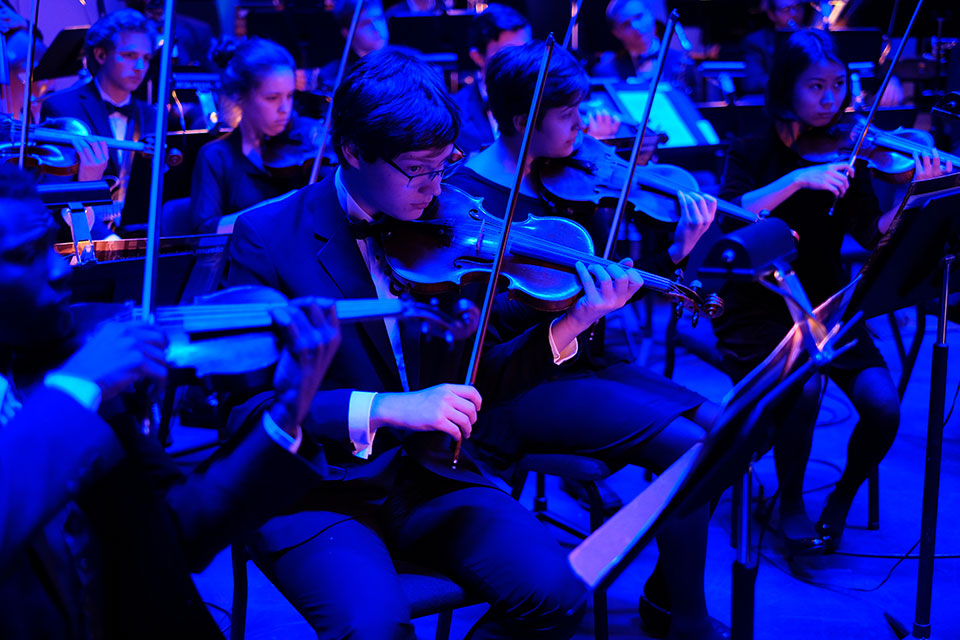 2. Topping the Charts
The School of Music and School of Filmmaking came in at No. 5 and No. 14, respectively, on The Hollywood Reporter's annual Top 25 lists. The School of Filmmaking was also recognized by The Wrap, coming in at No. 10 on the news organization's list of top 50 film schools. OnStage placed the School of Design & Production at No. 7 on its list of top 10 theatre design and tech programs.
3. Mastering the Art of Filmmaking
UNCSA began the academic year with two new MFA programs in the School of Filmmaking: Screenwriting and Creative Producing. The new graduate students dove in headfirst, even writing and producing a screenplay for a virtual reality short film (in collaboration with undergraduate students, of course).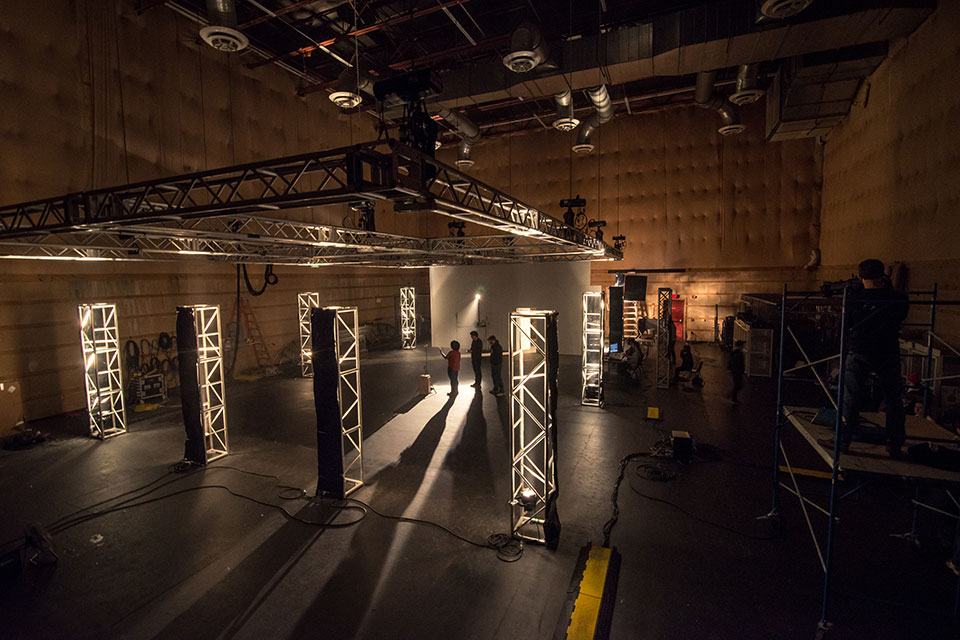 4. Giving for Innovation
In December, UNCSA announced an anonymous gift of $10 million, the largest gift the school has ever received from an individual donor. The gift will be used to establish the Institute for Performance Innovation.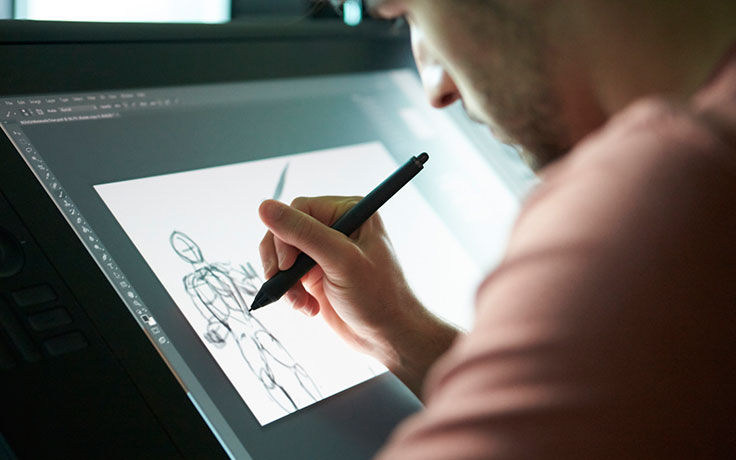 5. Alex Ewing Performance Place
Last summer, Chancellor Emeritus Alex Ewing pledged a gift of $5 million, resulting in the renaming of Alex Ewing Performance Place. Chancellor Emeritus Ewing also pledged $1 million for scholarships in each of the five conservatories in honor of his late wife, Sheila Ewing.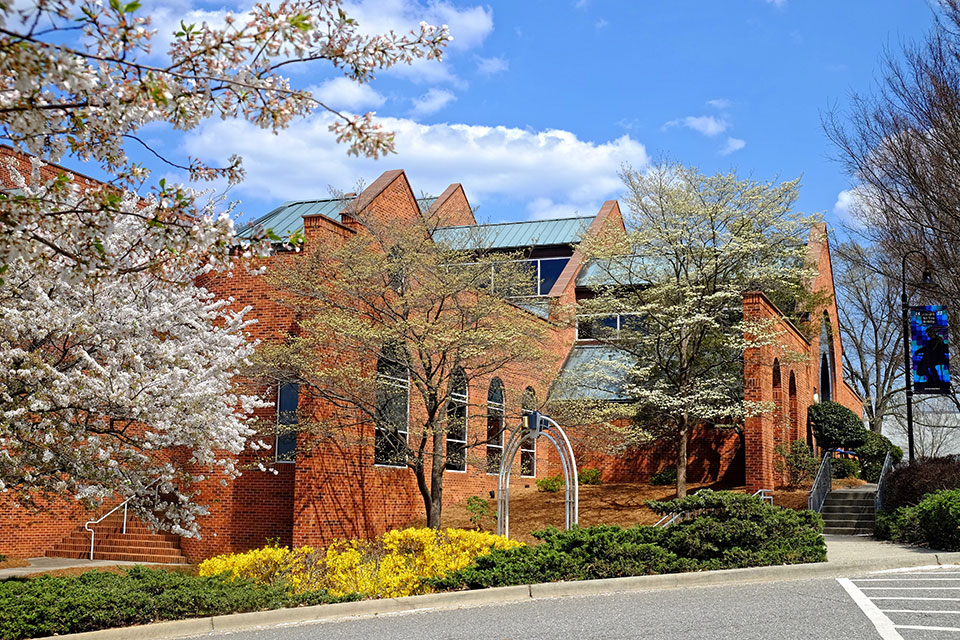 6. Art Lives On
A major gift of art was installed in the new library, thanks to the estate of Clyde M. Fowler Jr., former director of UNCSA's Visual Arts Program, with works by Robert Motherwell, Willem DeKooning, Julian Schnabel, Robert Rauschenberg, Cy Twombly and Andy Warhol.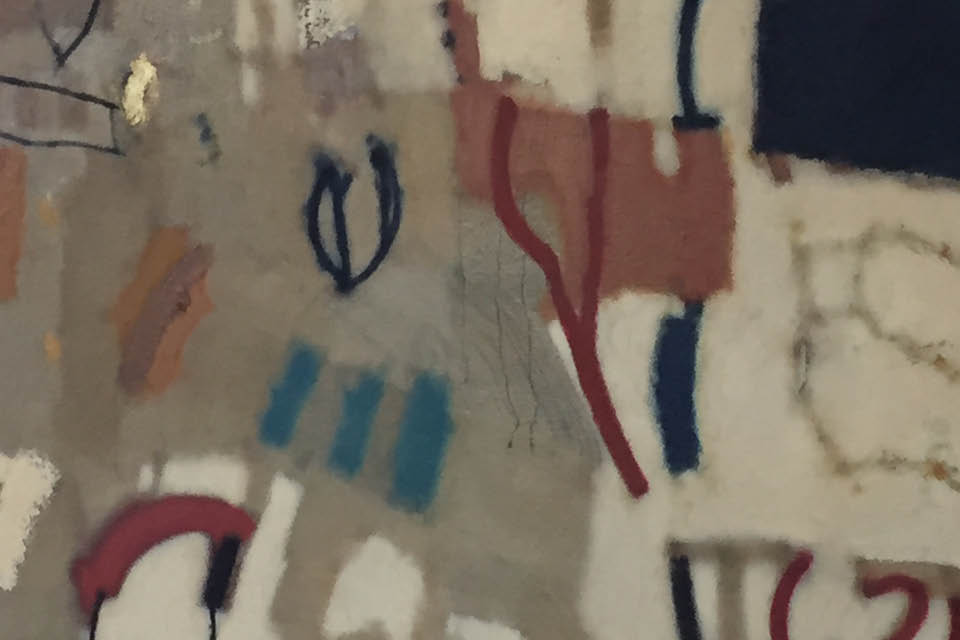 7. New Leadership
In addition to the many new faculty and staff members on campus, a few new (and familiar) faces joined UNCSA in leadership roles in 2016-17. Brian Cole was appointed Dean of Music and Martin Ferrell Dean of the High School Academic Program. David J. English was appointed as the school's new Provost.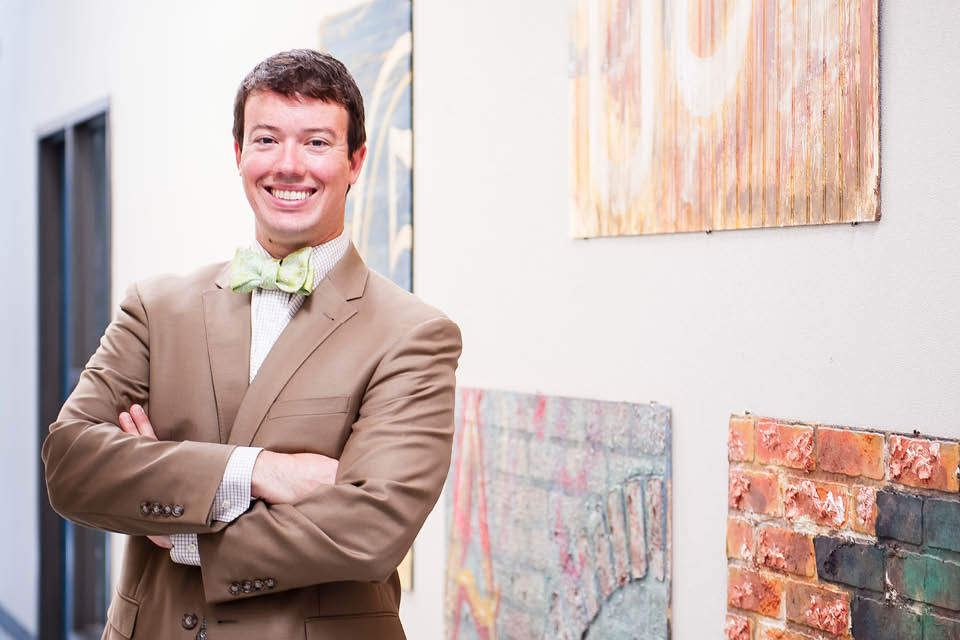 8. Transforming Dance
The School of Dance is launching the new Choreographic Institute this summer, led by Helen Pickett, Ethan Stiefel and Dean of Dance Susan Jaffe. The two-track institute will foster the development of new work by established and emerging choreographers.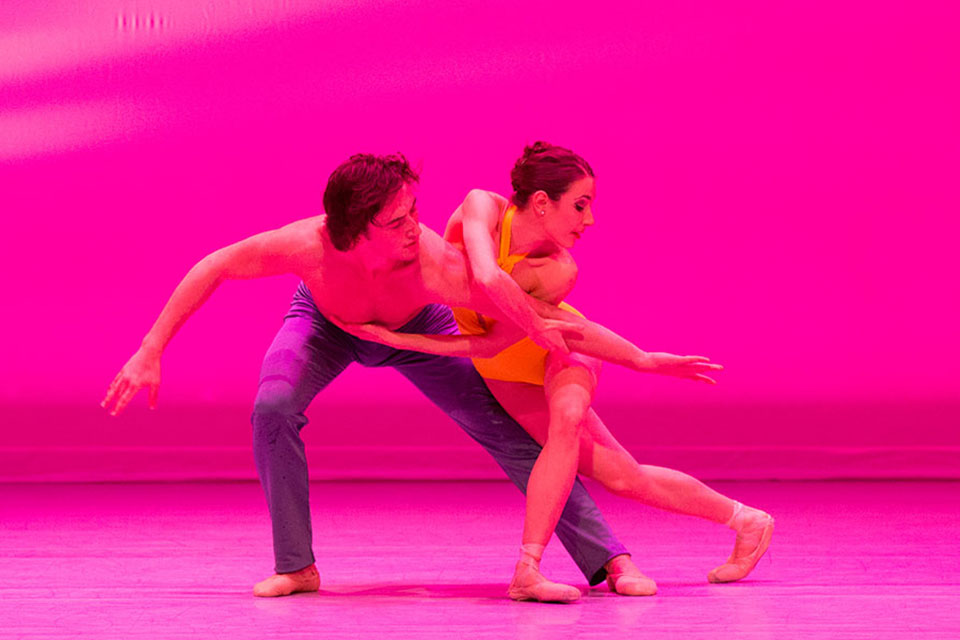 9. Award-Winning Opera
In December, the A.J. Fletcher Opera Institute won a first-place award from the National Opera Association for its April 2016 production of La Tragédie de Carmen (The Tragedy of Carmen).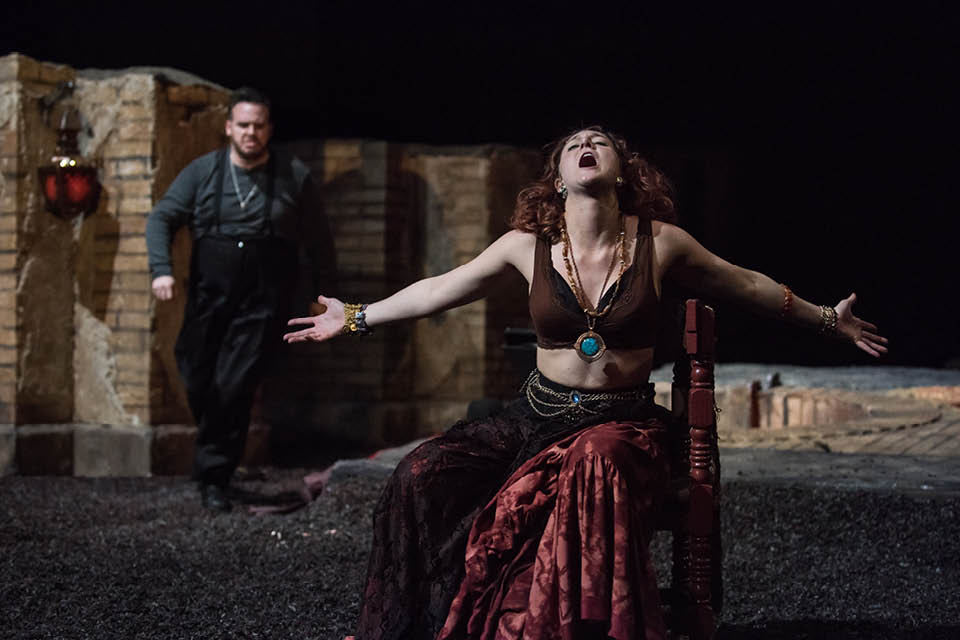 10. Alumni Awards Smorgasbord
UNCSA alumni were recognized all around this awards season. They nabbed nominations and wins at the Bessie Awards, Tonys, Oscars, Emmys, Independent Spirit Awards, Helen Hayes Awards and more.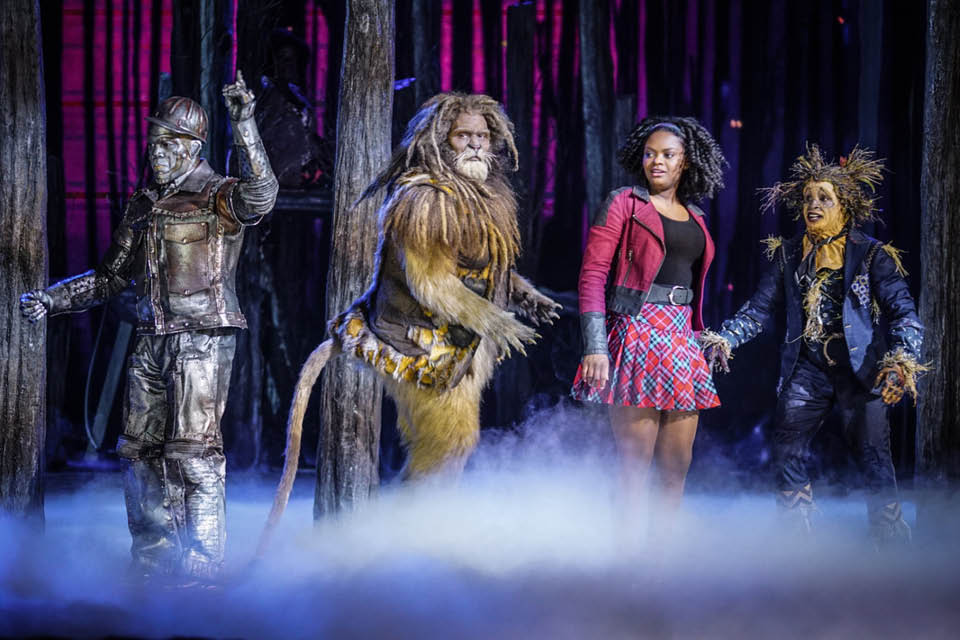 11. Students Make Us Proud
Current students also earned their fair share of recognitions, as National Merit Finalists, a Presidential Scholar semifinalist, national medalists at the Scholastic Arts and Writing Awards, participants in the Hemsley Lighting Portfolio Review and at the 2017 YoungArts Foundation competition. UNCSA musicians dominated the 2016 state competition of the Music Teachers National Association (MTNA) and filmmakers once again did the school proud at the Student Editing Competition sponsored by American Cinema Editors (ACE) ... just to name a few.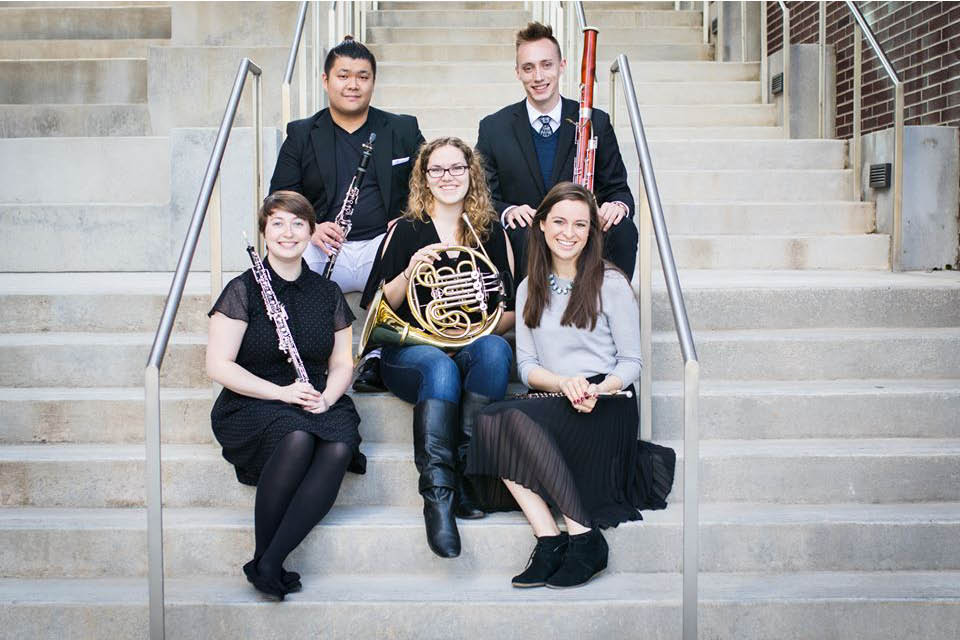 12. Halloween in the Capital
For the second year in a row, students, faculty and alumni from the School of Design & Production volunteered to create a themed Halloween experience at the White House. In 2016, it was storybook magical.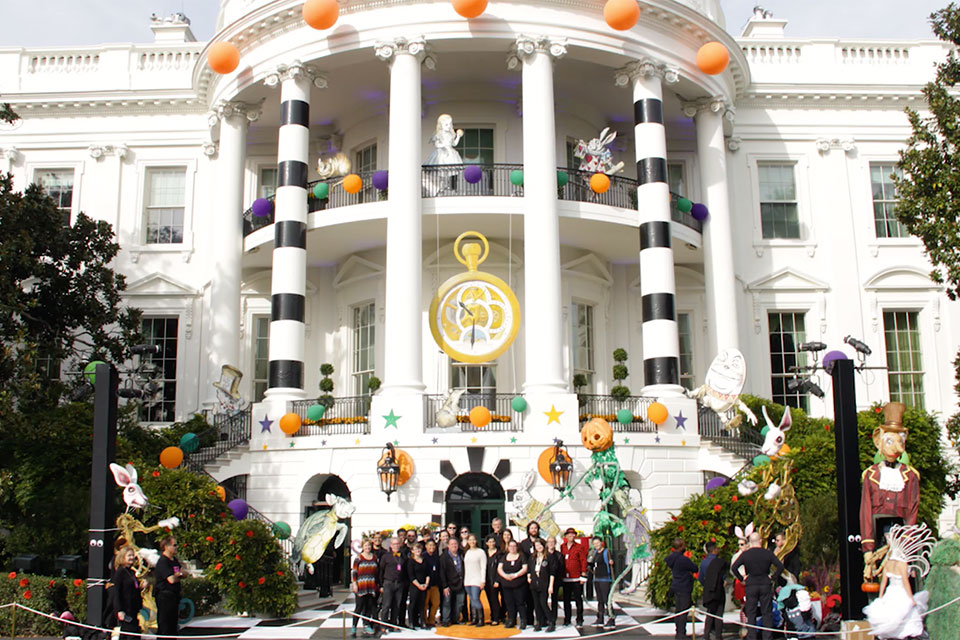 13. Excellence in Teaching
Six faculty members were awarded UNCSA's Excellence in Teaching Awards for the 2016-17 year: Renata Jackson, Jill Lane, Joe Mills, Michael Rothkopf, Glenn Siebert and Zak Stevenson. Mills went on to receive further distinction from the UNC Board of Governors.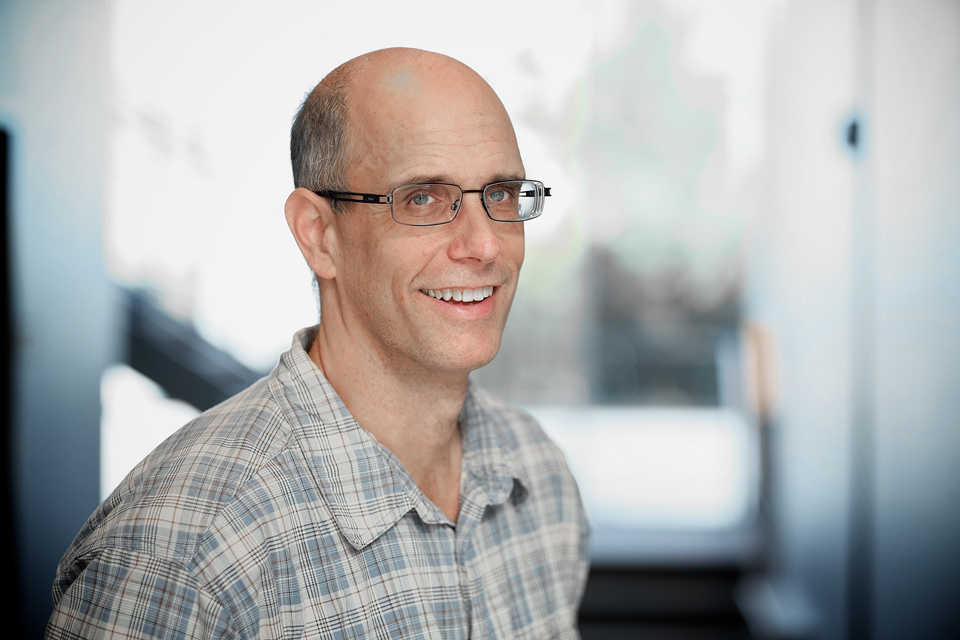 14. A Nutcracker Milestone
UNCSA celebrated the 50th anniversary production of The Nutcracker in December. The holiday favorite has grown into quite the community tradition and keeps students busy both on-stage and behind-the-scenes. The 2016 production featured guest artists Martin Harvey and alumna Megan LeCrone.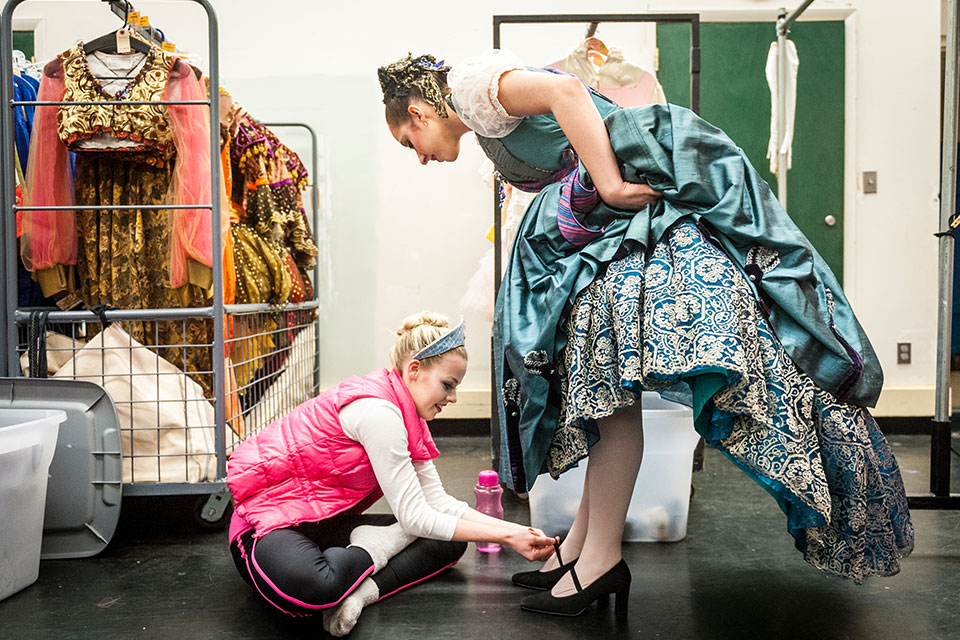 15. Governor's Award for Excellence
Staff members at UNCSA often extend their reach into the greater community. TaWanna Archia, project manager in the Office of Community Engagement and Outreach, received the North Carolina Governor's Award for Excellence for her public service and extensive volunteer work.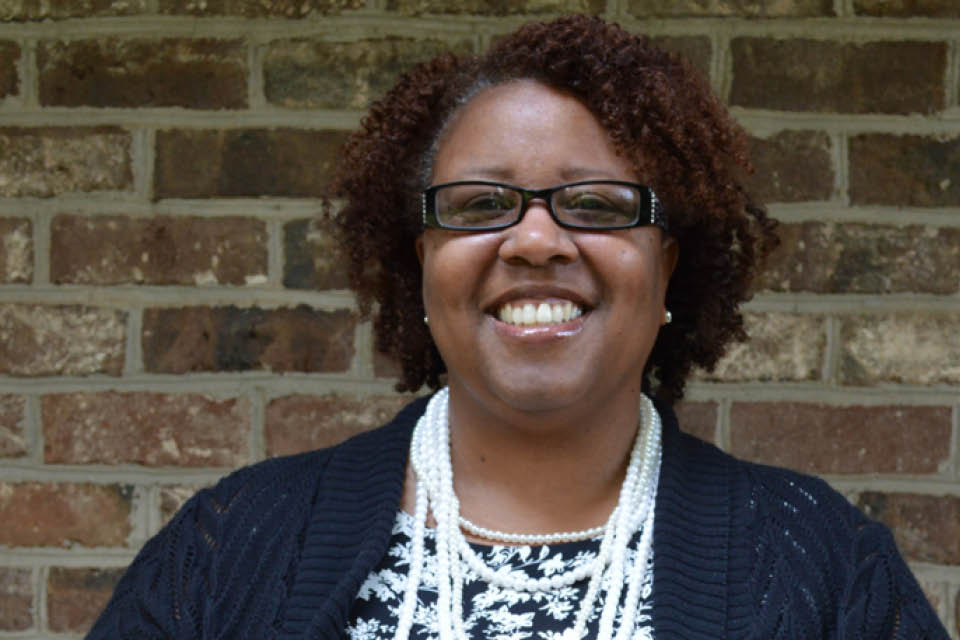 16. Erskin Bowles Service Award
Joe Rick, Assistant Dean of Student Affairs and Director of Student Life, was awarded the 2016 Erskine Bowles Service Award for his exemplary community service.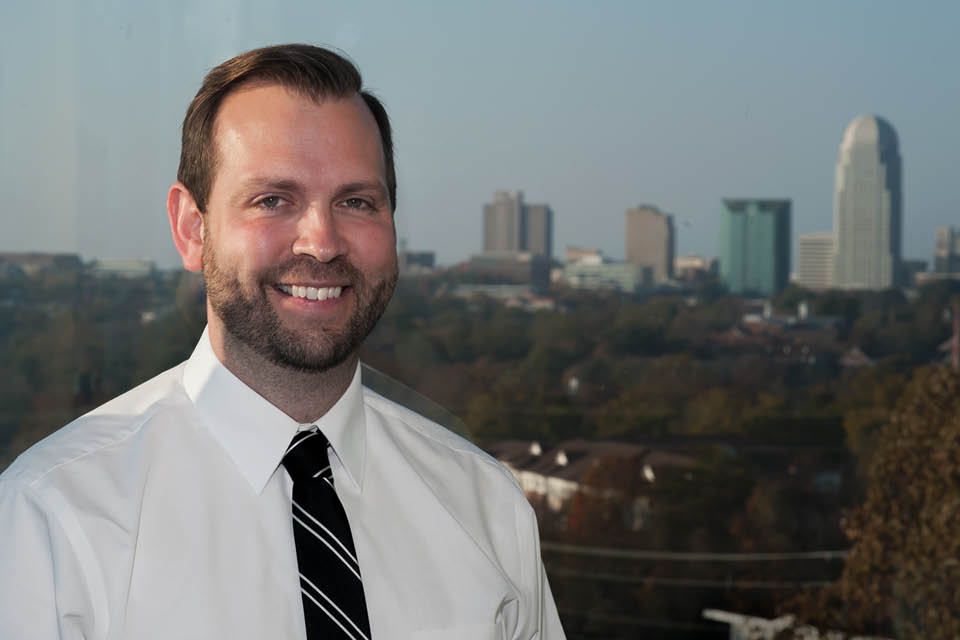 It's been a year filled with accolades, opportunity and adventure — and those are just the highlights. Summer is still ahead for UNCSA, keep up with us by following all of the latest News & Features.