Filmmaking Faculty
Filmmaking Faculty
Janos Kovacsi, Program Director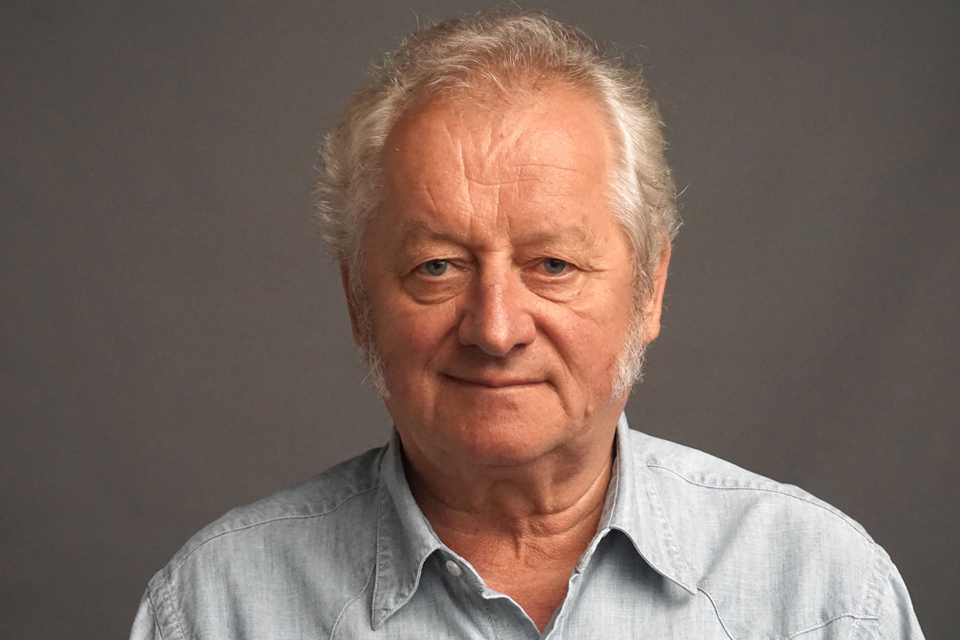 Program Director Janos Kovacsi is a senior member of the School of Filmmaking Directing faculty, with an M.A. from Eötvös Loránd University, Budapest, Hungary; an M.F.A. from the Hungarian University of Drama and Film Art, Budapest, Hungary; and is a former Fulbright Scholar. He is a writer, director and stage director. Theatrical features as director, writer and co-writer include: "Cha-Cha-Cha," "The Right Man For A Delicate Mission," "La historia casi verdadera de Pepita la Pistolera," "In This Tricky Life" and "Masangeles."
He also served as the deputy managing director of MAFILM, the Hungarian national film production company. Prior to his current position, he served for 12 years as first assistant professor at his alma mater, the Hungarian University of Drama and Film Art.
Presentations and seminar sessions will be led by School of Filmmaking faculty, professionals in the field and guest artists, assisted by undergraduate teaching assistants (second, third, fourth-year and School of Filmmaking graduates).
For further information, contact Janos J. Kovacsi at 336-770-1341 or email kovacsi@uncsa.edu.