Animation Faculty
Filmmaking Summer Intensives
Animation Faculty
Joe Lopina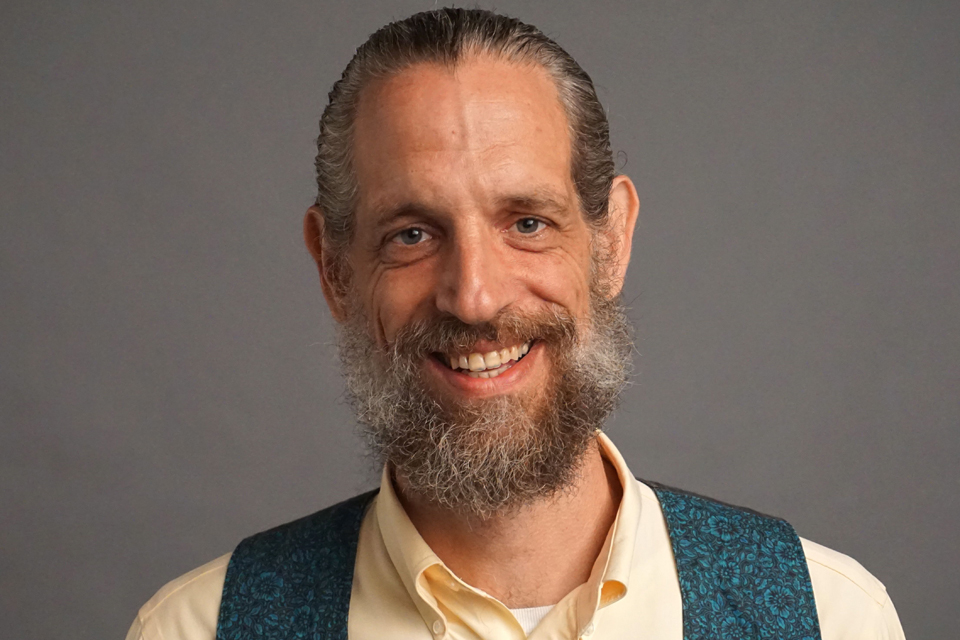 Joe Lopina has taught film and animation courses in the School of Filmmaking at UNCSA since 1999. He is an associate of the Center for Design Innovation(opens in new tab) and member of the International Association of Animators (ASIFA), Puppeteers of America and the Puppetry Guild of the Carolinas.
He holds an A.A.S. in Electronic Engineering Technology, a B.F.A. in Film from Syracuse University and an M.F.A. in Educational Media from Appalachian State University.
Presentations, seminars, and workshops will be led by professionals in the field and highly qualified academicians, assisted by college teaching assistants (third or fourth-year students).
For further information, please contact Joe Lopina at 336-631-1502 or by email at lopinaj@uncsa.edu.