Animation Faculty
Filmmaking Summer Intensives
Animation Faculty
Keith Hobgood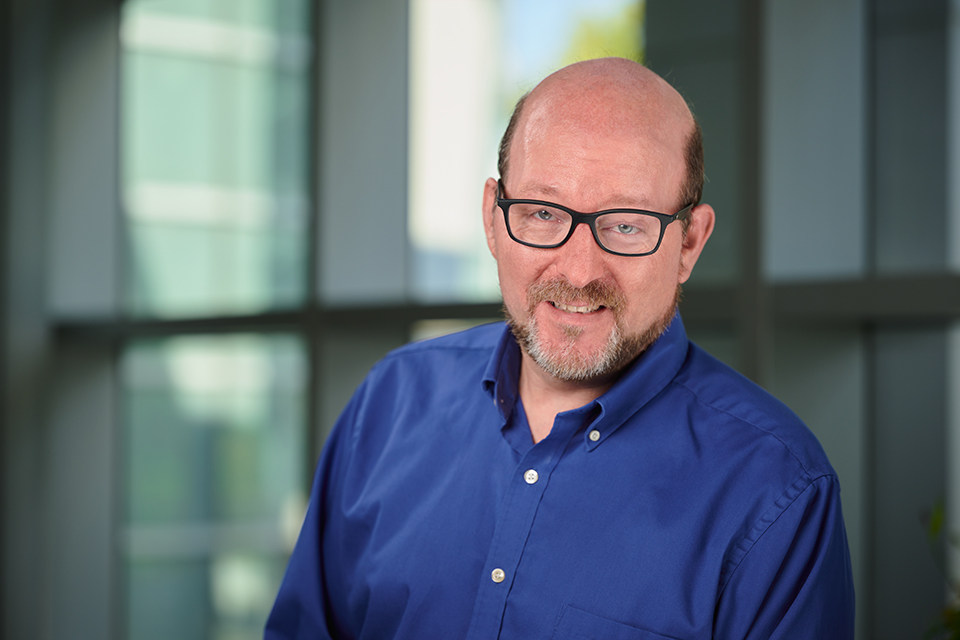 Keith Hobgood is a co-owner of Out of Our Minds Animation Studios and a UNCSA visiting faculty member. With more than 28 years active in the film and commercial world, Keith has shared invaluable industry knowledge with UNCSA filmmaking students for more than a decade.
His studio, Out of Our Minds Animation Studios is a BAFTA nominated/International award-winning studio with six short films and one feature length film that, combined, have won more than 125 awards and been accepted into 600+ film festivals around the world.
With in-depth narrative film and commercial knowledge, Keith is well versed in all aspects of animation and film creation. This ranges from storyboard/concept art pitching and fundraising to production and marketing. Keith is happy to share his experience and eager for students to gain new skills and camaraderie that will serve them well in their efforts as filmmakers.
For further information, please contact Keith Hobgood at 336-631-1504 or by email at keithhobgood@gmail.com.
Joe Lopina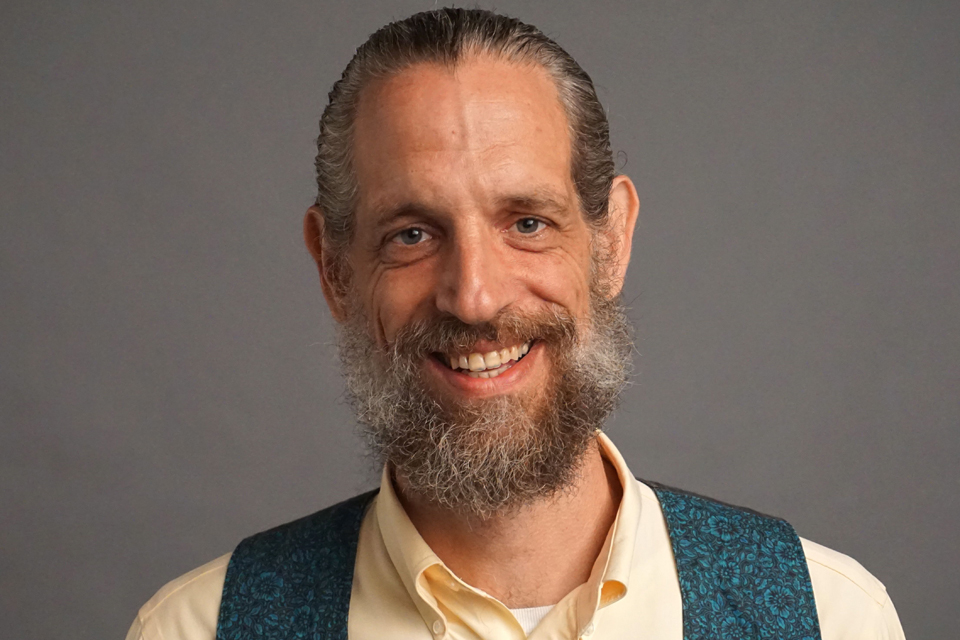 Joe Lopina has taught film and animation courses in the School of Filmmaking at UNCSA since 1999. He is an associate of the Center for Design Innovation(opens in new tab) and member of the International Association of Animators (ASIFA), Puppeteers of America and the Puppetry Guild of the Carolinas.
He holds an A.A.S. in Electronic Engineering Technology, a B.F.A. in Film from Syracuse University and an M.F.A. in Educational Media from Appalachian State University.
Presentations, seminars, and workshops will be led by professionals in the field and highly qualified academicians, assisted by college teaching assistants (third or fourth-year students).