Animation Faculty
Filmmaking Summer Intensives
Animation Faculty
Stephen Baker, Program Director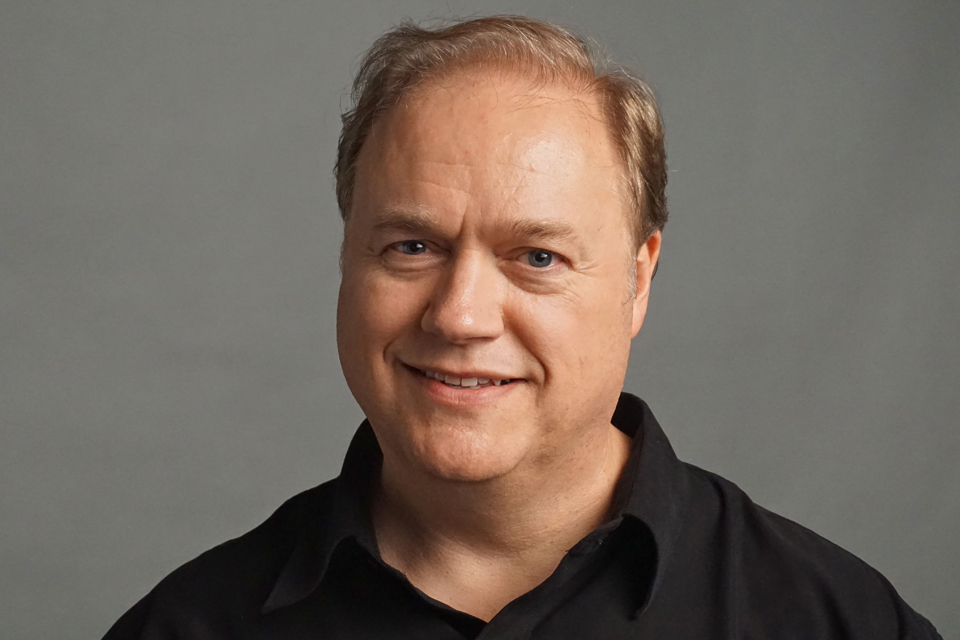 Stephen Baker, animation instructor in the UNCSA School of Filmmaking, is an award-winning animator and animation director and has been bringing characters and stories to life for over 18 years. He holds a B.F.A. in Computer Animation from Ringling College of Art & Design, a B.A. in Industrial Design from Purdue University and is currently working on a M.F.A. in Creative Writing from Vermont College of Fine Arts. He has worked such films, games, television series, and commercials as "Harry Potter and the Sorcerer's Stone," "Stuart Little," "Transformers: Revenge of the Fallen," "Transformers: Dark of the Moon," "Hugo," Half-Life 2, Halo 3, Tomb Raider and the Coca-Cola Polar Bears.
Presentations, seminars, and workshops will be led by professionals in the field and highly qualified academicians, assisted by college teaching assistants (third or fourth-year students).
For further information, please contact Stephen Baker at 336-631-1503 or by email at bakers@uncsa.edu.